Align Technology Maroc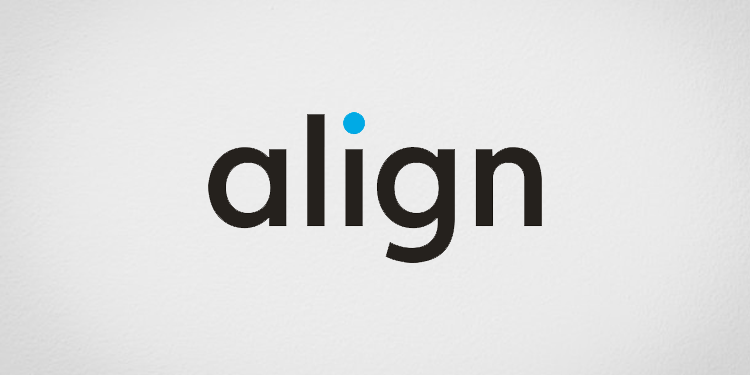 As Territory Manager Morocco, the role will be responsible for selling Invisalign products in Morocco. It is a field sales role, based in Casablanca covering the Morocco region.
In this role, you will…
· Establish account relationships with current doctors and actively grow the business by adding new customers to the portfolio
· Support doctors with the development of their Practice
· Proactively network with uncertified potential customers to develop a new business growth plan
· Grow a portfolio covering Aligners and intra oral scanners. Medical Device and Capital equipment
· Manage accounts in Morocco and report back to the Area Sales Manager with all assigned reports
· With a result and plan oriented mind, ensure the effective fulfillment of objectives and deadlines assigned
· Consult regularly with internal partners on implementation of objectives
· As a true team player, participate in proactive team efforts to achieve departmental and company goals
In this role, you'll need…
Skills:
· Demonstrate Consultative selling ability
· Highly Organized – with strong time management skills, Prioritization and advanced quarter activity planning
· Action Oriented – takes the initiative and is proactive
· Strong interpersonal, listening, and persuasive communication and presentation skills, to give the best advice to customers
· Results oriented – naturally strives for the best performance and has the willingness to learn
· Displays an open growth mindset
· Expert in PowerPoint, Excel, Word, and experienced using computer aided sales systems
· Ability to lead and collaborate with cross functional groups
· Fluent in English and French
· Fluent Arabic is a plus
· A good team player, dynamic, optimistic, accurate, hard-working and creative
Education/Experience:
· Bachelors degree or above
· At least 3 years of proven sales record
· Ideally, with an industry background in the human sciences / medical devices field, preferably with products that are sensitive to active consumer/patient demand
We are looking for candidates with Moroccan citizenship only.
Sound like a good fit?
Great! Click the « Apply » link to let us know you are interested. Not the right fit? Don't worry,? Align? is quickly growing so we are creating more opportunities to expand our Align family. Please consider joining our Talent Network to receive notifications about future jobs or sharing this opportunity with others in your network.
About Align
Align Technology is a publicly traded medical device company that is? transforming smiles and changing lives. Our global team of talented employees develop innovative technology, tools and treatment options to help dental professionals worldwide achieve the clinical results they expect. Our digital ecosystem combines the power of technology to create beautiful smiles through the integration of AI and machine learning, digital imaging and visualization, biomechanics and material science to develop the Invisalign system, the most advanced clear aligner system in the world; iTero Intraoral Scanners and? OrthoCAD? digital services. Did you know? Align is the world's largest manufacturer of custom 3D-printed materials.
By joining Align, you will be part of a global, fast-growing company in one of the most dynamic industries. Great people, innovative technologies, and meaningful work – these are just some of the? things? employees say make Align Technology a great place to work.
We respect your privacy. Please review? our Applicant Privacy Policies for additional information.
Global Diversity Statement:
At Align, we believe in the power of a smile, and we know that every smile is as unique as our employees. As we grow, we will continue building a workforce of diverse cultural backgrounds and life experiences and fostering a culture of open-mindedness and compassion for all our employees. We live our company values by promoting healthy people and healthy communities. All with the intent of changing millions of lives, one unique smile at a time.