Engoo is recruiting Online English Tutors (650$ USD/Month)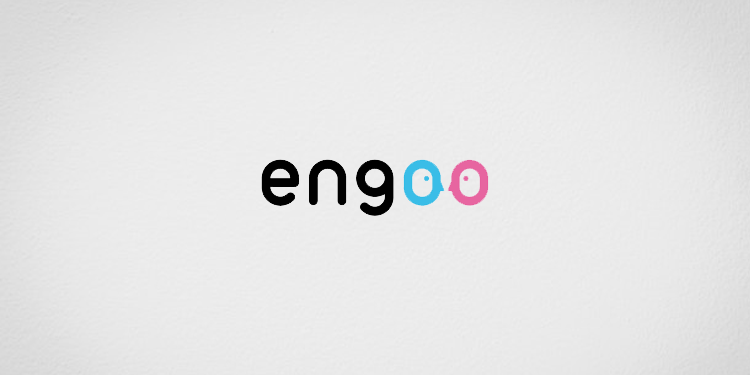 Engoo is a large, established and fast-growing online language school. We produce effective speakers and writers of the English language using our fun, innovative and interactive video lessons.
Mission Statement:
Engoo provides an online English-learning experience that's on par with studying at an offline school. Our students study English from the comfort of their own homes or offices. We provide an interesting and diverse curriculum and our educational services are designed to suit the demands of all students and skill levels, including those learning English to enhance their career or to gain a high level of English language proficiency.
Philosophy and goals:
We aim to teach English to second language learners, whether they are young, old, students or professionals. Our students are from Japan and around the world, and we offer both short and long-term educational programs. We will also partner with any business or institution that wants to work with us.
We offer courses which are geared towards teaching a wide range of topics and skills, including Conversational English, Business English, Reading and Writing Skills, Listening and Speaking Skills, Grammar and Vocabulary, Useful Language Expressions and Idioms, and even exam review classes for international and professional standards like IELTS, TOEFL, and TOEIC.
We aim to provide not just the best language training and tutoring to students, but also an understanding of the cultural values and differences within the world's English speaking communities.
Engoo uses a range of helpful and effective language tutoring methods, all delivered by our family of competent and well-trained online ESL tutors. We offer our employees a chance to work for a large, established company, meet new and interesting people from all around the world, and do all of that from the comfort of their home. Our tutors create their own schedules without any minimum restrictions or limitations. We always invest in our employees, and we have 6000+ tutors from 106+ countries to prove it.
Engoo is recruiting Online English Tutors (650$ USD/Month)
The Role:
Work from home for the best online English school in Japan.

Provide English lessons to students worldwide using our online language learning platform. Work part-time or full-time. Plan your work schedule for anytime of the day or night, with no minimum required hours.

Teach one-on-one classes with foreign students, across different English levels and from different age groups.

Gain access to our huge database of paying students from all over the world.

Make more money with our consistently high booking rate.
Personal Requirements:
18 years of age or older.

Quiet working environment.
Technical Requirements:
Reliable, high-speed internet connection at home Laptop/Desktop computer.

Webcam.

Headset/Earphones.
Required skills:
Excellent command of the English language.

Computer literate.

Willing and able to work from home.
We offer:
Training.

Monthly incentives.

Weekend incentives.

Active tutor support program.

24/7 technical support.

Bonuses.

Opportunities for promotion.
Salary:
Average salary for our tutors is $650 USD a month.
Other info:
Work from home, anywhere in the world, during the hours that suit you best, thanks to our service being available 24 hours a day.

Lesson materials are fully provided. Conduct every class using our fun and easy-to-follow lesson materials, with no need to create your own lesson plan.

Real-time tutor support is provided by friendly and dedicated staff from all around the world.

Get paid on time! Payout is always on the 20th of each month via Payoneer.