ENGOO عندك اللغة الإنجليزية يمكن ليك تخدم بي 550 دولار للشهر مع
engoo recrute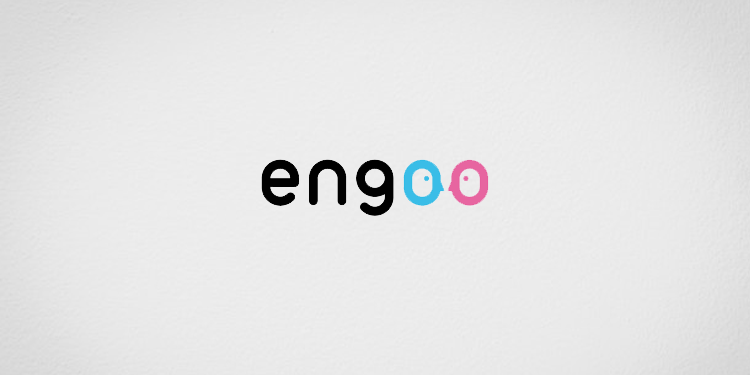 Engoo is an online English school that offers one-on-one lessons to students from around the world. We currently provide over 1 million lessons per month, making us one of the largest online English schools in Asia. We produce our own teaching materials and run our own purpose-built interactive language-teaching platform.
As a company our goal is to make online learning (and teaching) fun, easy and affordable.
Engoo teaches English to students all over the world, from Korea, to Turkey, to Brazil — although most of our students are from Japan. With over 11,000 private tutors, we're one of the most effective and affordable ways to learn a new language.
We're part of DMM.com, one of Japan's biggest and most well-known digital companies. Engoo, our English language service, was launched in 2013 and has quickly become one of the most prominent online English services in the world.
Engoo is recruiting Online English Tutors (550$ USD/Month)
The Role:
As one of our Online English Tutors, you'll gain access to tens of thousands of students from all over the world to provide one-on-one English lessons using our intuitive language-learning platform.
We provide high-quality lesson materials that are fun and easy to use, so there's no need to create a lesson plan or prepare in advance. Every tutor receives training and has access to a friendly, 24/7 support service that's always happy to help.
Engoo tutors benefit from our consistently high booking rates and have total control over their own work schedules. You'll work from home, whenever suits you best — anytime of the day or night, with no minimum required hours. We always pay our tutors on time, with payments going out on the 20th of each month via Payoneer.
We're looking for anyone with excellent English skills and a basic understanding of computers. If that's you, we'd love to hear from you, no matter where in the world you live.
Personal Requirements:
18 years of age or older.

Excellent command of the English Language.

Computer literate.

Quiet working environment.

Willing and able to work from home.
Technical Requirements:
Reliable internet connection at home, with download and upload speeds of at least 1 Mbps.

Laptop or Desktop computer.

Webcam.

Headset/Earphones.
Benefits:
Work from Home.

Set your own hours.

24/7 Tutor Support Team.

Bonuses.

Consistently high booking rate.

Training and teaching materials provided.
Salary:
Because you set your own hours, you control your earning potential. Many of our tutors work part-time to supplement their income, while those who work full-time make an average of about $550 USD per month. Some go above and beyond and earn over $1,000 USD per month!